Projects
---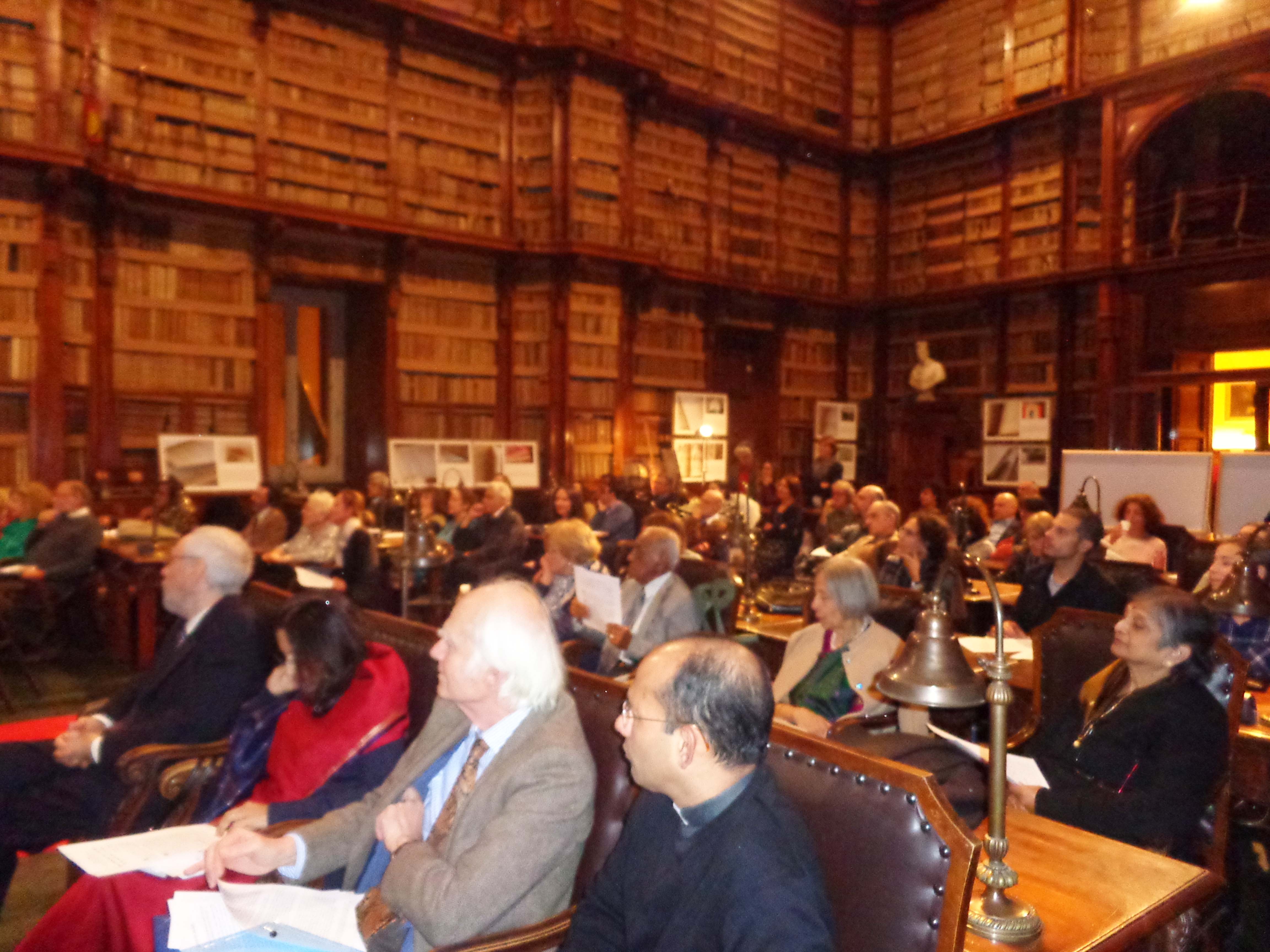 Saturday November 11, 2017
Celebrating the 70th Year of India's Independence
 Seminar
Voices of Freedom : History, Society, and Culture in the 70th Year of India's Independence
Biblioteca Angelica, Rome
 with the patronage of the Indian Embassy in Rome

---
 Photographic  Exhibition   
The SIKHS 
History, Faith  and  Valour in the Great War.
Biblioteca Angelica, Rome

15 November – 3 December 2015 
 in collaboration with  United Kingdom Punjab Heritage Association www.ukpha.org,  The British Library (London), Anad Foundation  www.anadfoundation.org, Anandpur Sahib Heritage Foundation
www.facebook.com/anandpursahibheritagefoundation
and ISMEO (International Association for Mediterranean and Oriental Studies ).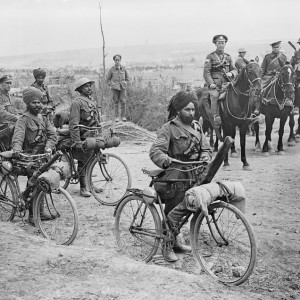 The current year brings up a historic  milestone for the two major wars of the   past century: it is both the centenary of the outbreak of the First World War and the 70th anniversary of the Normandy Landing, which was to turn the course of the Second.
In the worldwide commemorations that have followed, a tribute of honour has duly been paid to the fallen, known and unknown, who gave their lives in defence of the high ideal of liberty on which the present international equations stand.
This sacrifice was made not only by the peoples whose territories were directly drawn into the conflict, but also by soldiers from far-off lands. Among these were the Indians, who gave proof of their valour when drafted into the British imperial armed forces, during the First World War, and, in the Second, as volunteers from the Indian Army bracketed into the English contingents.
Among the Indian combatants, the Sikhs were the ones who rendered the greatest sacrifice to the cause of freedom for peoples and places very remote from their own country.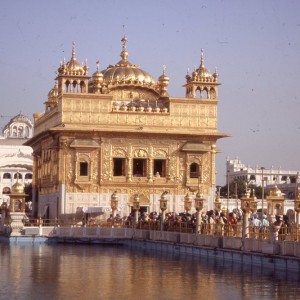 A preliminary Section will present an outline of the Sikh religion and people.